Skip to Content
Plumbing Services by Speedy Water Heaters
Our plumbing services include water heater replacement, sump pump replacement, garbage disposal replacement, hose faucet replacement, kitchen faucet replacement, toilet repair and replacement, copper pipe pinhole leak repair, valve replacements, and more!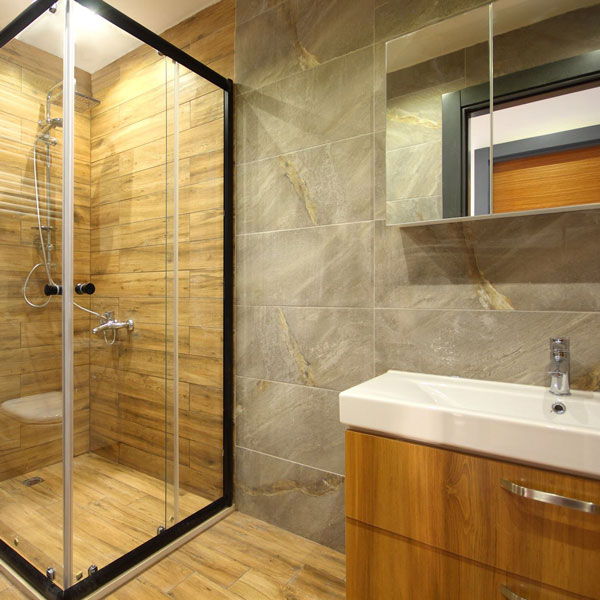 Plumbing Services for Your Home
Speedy Water Heaters is one of the area's leading plumbing repair companies. We can help repair or replace a wide range of plumbing items in your home or business. Our team always uses the highest quality parts and products for long-lasting repairs.
With over 25 years of plumbing repair experience, every technician is trained and certified by our licensed master plumber. Each and every technician has this 25 years of experience to draw from with our in-house tech support system. Call today for plumbing repair or replacement services.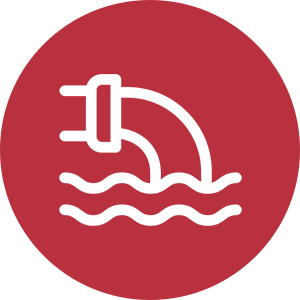 Sump Pump Replacement
Sump pumps are responsible for removing water from your basement. When it fails, it can lead to significant damage to your home.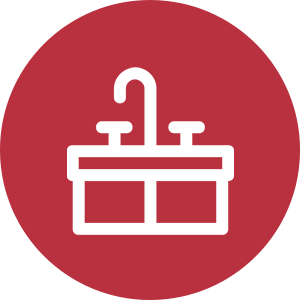 Garbage Disposal Replacement
Garbage disposals make it convenient to discard food waste. However, if your disposal is broken, it can create issues with your home's plumbing and main sewer drain.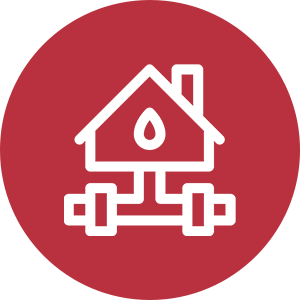 Sewage Pump Replacement
If you have a bathroom in the basement, you may rely on a sewage ejector pump to force wastewater out of your home. If your pump is damaged or broken, it can cause to water back up into your bathroom.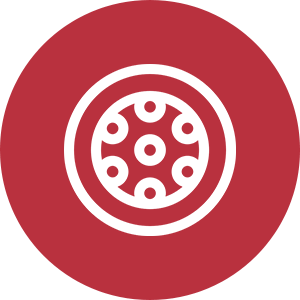 Drain Cleaning
Clogged drains can lead to numerous issues with your home's plumbing, including corroded pipes, leaks, and water backup. Luckily, cleaning your pipes can be completed quickly to prevent these issues.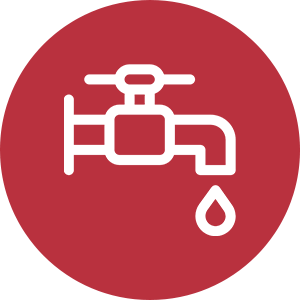 Hose Faucets
A leaky exterior hose faucet may not seem like a significant issue. However, it could lead to a significant increase in your home's water bill. We can replace your hose faucet.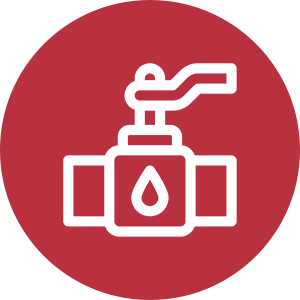 Valve Replacement
Water shut-off valves are crucial to controlling your water when you need to make significant repairs to your plumbing systems. A faulty valve can lead to significant water damage.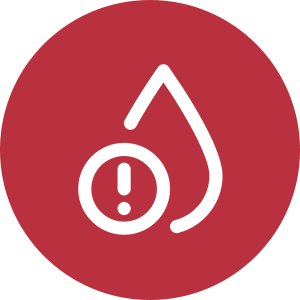 Leak Repairs
Plumbing leaks shouldn't be ignored, no matter how insignificant they may seem. Leaks can lead to water damage and mold growth in your home.
Schedule Your Plumbing Service Today
As the trusted, local plumbing professional, you can count on our knowledgeable and experienced team to handle a wide variety of plumbing issues in your home, including hot water heater repair and replacement. Our team prides itself on fast and reliable service. No matter the size or scope of the project, we never subcontract our work out. Our trained and licensed plumbing team completes all the work we perform to ensure the very best results. Contact us today to schedule your service estimate.
Speedy Water Heaters: The Fastest Way to Hot Water