Skip to Content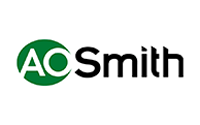 Award-Winning Water Heaters From A.O. Smith
Speedy Water Heaters trusts A.O. Smith for water heater installation and replacement in Howard and Anne Arundel Counties, MD. A.O. Smith is an award-winning water heater manufacturer known for its high-efficiency and reliable hot water heaters. They have been one of the most trusted brands since producing their first water heater in 1939. Their decades of industry knowledge and high-quality products make them an excellent choice for homeowners in need of reliable and affordable water heater solutions for their homes. Our team is trained to install A.O. Smith water heaters in homes throughout the area. Contact us today to find the right water heater for your home.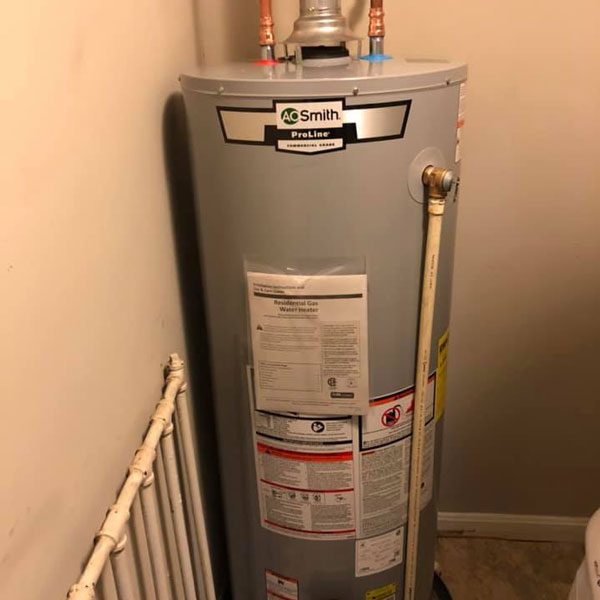 Why Choose A.O. Smith Water Heaters
For decades home and business owners have chosen A.O. Smith for their water heater solutions. As one of the industry's most reliable companies, the professional plumbers at Speedy Water Heaters are proud to offer their selection of tank and tankless water heaters to homes throughout the community.
Award-Winning Designs – Throughout the years, A.O. Smith products have won the Building Products MVP award, Professional Builder magazine Best New Products award, Energy Star® award for four consecutive years, and numerous others.
Energy-Star® Certified – A.O. Smith manufactures a wide range of energy-efficient tankless and standard water heaters. Homeowners can expect to save lots of hard-earned money over the life of the system when choosing an Energy-Star water heater.
Warranty-Back Products – A.O. Smith stands behind the quality of its products and offers homeowners comprehensive warranty options for their water heaters.
Proven Track Record – Since 1939, A.O. Smith has been manufacturing water heaters. They have continually updated their model throughout their decades of service to stay at the top of the market for high-quality and innovative products.
Choose the Right A.O. Smith Hot Water Heater for Your Home
When it comes to the comfort and convenience of your family, choose A.O. Smith water heaters. Their legacy of innovation has been recognized by industry leaders for decades. They manufacture high-quality and energy-efficient units for large and small homes. At Speedy Water Heaters, our team can service, repair, or replace A.O. Smith brand water heaters. Our master plumber leads our in-house plumbing professionals. We can handle any size water heater project. Call before 10:00 AM, and we can offer you same-day installation. Contact us today to get started.
Speedy Water Heaters: The Fastest Way to Hot Water