Skip to Content
Speedy Water Heaters
for
All Your Plumbing Needs
At Speedy Water Heaters we are committed to providing Anne Arundel, Howard and Baltimore Counties of Maryland with the very best water heater replacement and repair service. As a locally owned and operated business, we're committed to ensuring you receive a happy, stress free and professional experience. Our highly skilled and professionally trained team of plumbing technicians has all of the right tools and expertise to ensure your project is completed in a timely and professional manner. Whether you need your water heater serviced or need a same-day replacement for your old or broken water heater, you can always expect friendly, fast and profesional service at Speedy Water Heaters. Contact us today to schedule an in home estimate!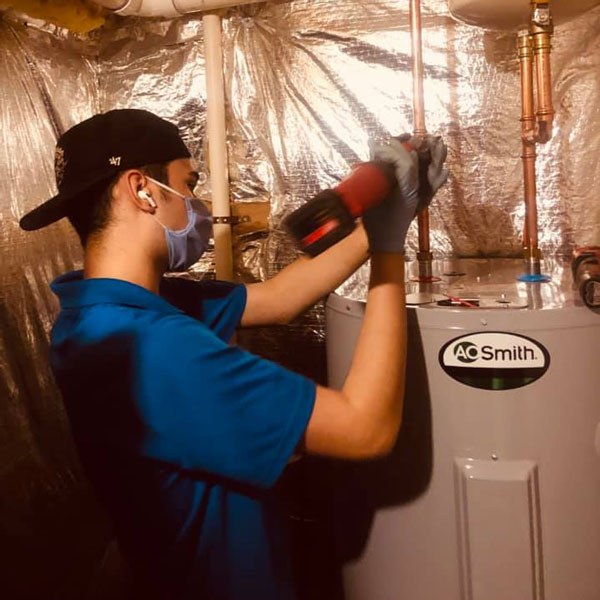 Water Heater Repair and Replacement
We know water heaters! Our team is trained to repair or replace a wide range of water heater brands and types, including natural gas, propane, tankless, high-efficiency, gas and electric, and more. As your local water heater professional, you can always count on our team to be there for you when you need us most. If your water heater isn't producing hot water or is leaking, now is the time to contact Speedy Water Heaters for a repair or replacement. We know how important hot water is to you, which is why we offer same-day repair or replacement when you contact us before 10:00 AM. (Provided that parts are available and in stock)
Learn more about the types of hot water heaters we repair and replace:
Standard Tank Water Heaters
Tankless Water Heaters
Hybrid Water Heater Systems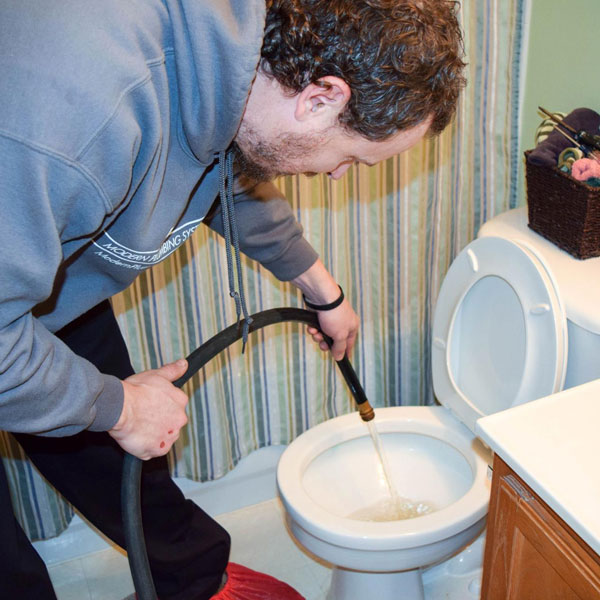 Other Plumbing Services
As a homeowner, it's crucial to have the number of an experienced and responsive plumber handy. Speedy Water Heaters has the tools and experience to complete numerous plumbing services throughout your home. Our Master Plumber has 25 years of plumbing experience and stays up to date on all the latest plumbing innovations to provide a better service at an affordable price. Our services include:
Sump Pump Replacement
Garbage Disposal Replacement
Sewage Pump Replacement
Drain Cleaning
Hose Faucets
Valve Replacement
Leak Repair
Your Local, Trusted Plumbing Company
As a local plumbing company, we know it's important that our customers receive fast and reliable services. We have assisted many hundreds of homeowners in the communities we serve throughout the years. If you're experiencing cold showers or you need to repair or replace your home's hot water heater, we're the team you can trust. Contact us today to schedule your plumbing service.
Speedy Water Heaters: The Fastest Way to Hot Water