Skip to Content
Is a Tankless Water Heater Right for My Home?
Tankless water heaters are quickly becoming the preferred water heater option for homeowners throughout Howard and Anne Arundel Counties, MD. as local leaders in the water heater service, repair, and replacement industry, our expert technicians can help you determine if a tankless hot water heater is right for you. We carry the top-name brand tankless water heaters, including Rinnai, Navien, State, and A.O. Smith. So you can feel confident you're getting a high-quality system. We also do same-day water heater replacement. If you contact us before 10:00 AM, we guarantee to be able to replace your water heater on the same day. Water heaters are an essential part of your home, and we do everything we can to ensure you're not inconvenienced when yours fails. Contact us today.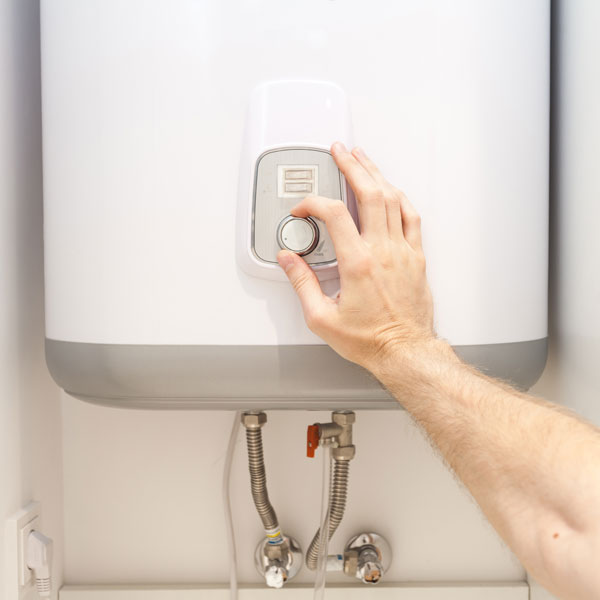 What Are the Benefits of a Tankless Water Heater?
There are numerous benefits to choosing a tankless hot water heater. With over 25 years of experience, we've been at the forefront of tankless water heater installation throughout the community. Our water heater technicians know the capabilities that these systems can provide homeowners. Learn more about the benefit of tankless water heaters:
Compact Design – One of the most attractive features for many home buyers is the compact design of a tankless water heater. It doesn't require a large reservoir of water to heat. So it can be easily installed in homes with fewer square feet.
Energy Efficient – Homeowners are always looking for ways to save money on their energy costs. A tankless water heater only heats the water you use, unlike standard water heaters, which have a large reserve of water that must heat until the water is used.
Endless Hot Water – Tankless water heaters require more maintenance and upfront cost but give their owner endless hot water and are perfect for large or growing homes. Note: In the northern climates it requires natural gas or propane to heat water without a tank. Electric is not an option. In warmer climates, electric tankless water heaters are a possibility and more common.
Types of Hot Water Heaters We Carry
Get water when and where you need it with a tankless water heater installation by Speedy Water Heaters. We carry some of the most trusted brands in tankless hot water heaters. Based on your budget, the number of people in your home, and the number of kitchens and bathrooms, we will recommend the right system for your home. We currently offer the following: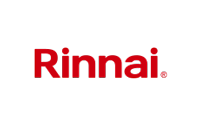 Rinnai provides convenient and reliable hot water heater solutions. Their systems can connect to your Wi-FI to provide real-time updates to monitor and control your system.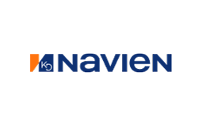 Navien tankless hot water heaters have numerous commercial and residential applications, including multi-family homes, restaurants, medical facilities, and more.
Discover if Tankless Hot Water Heaters Are Right for Your Home
Tankless hot water heaters are ideal for homeowners who want to save money on energy costs. Its compact design makes it perfect for smaller homes. Speedy Water Heaters carries Rinnai and Navien brand tankless hot water heaters. They are among the very best options on the market today. Our technicians are licensed and trained to ensure they are installed correctly to provide your home with hot water. Call today to learn more about our same-day water heater installation service.
Speedy Water Heaters: The Fastest Way to Hot Water