Skip to Content
Fast. Professional. Reliable.
Water Heater Experts.
No Hot Water? No Problem!
We Are Happy to Help!
Speedy Water Heaters is the fastest way to hot water! If your water heater is not working and you are taking cold showers, call today for an award-winning experience! We cover your carpet and cover our shoes. We pride ourselves in being the neatest, the cleanest, and the most respectful of our customers and their homes while getting your hot water back up and running fast! Our fast and easy process delivers the new water heater to your home and at the same time removes and disposes of your old water heater so you are left with nothing to do but enjoy the process and the top-rated products that we provide. Speedy Water Heaters provides fast water heater replacement and fast water heater service along with the most reliable water heater repairs in Anne Arundel and Howard counties of Maryland. When your hot water turns cold, make Speedy Water Heaters your first call for a fast and reliable water heater service, repair, or replacement experience. With 25 years in the plumbing business, Master Plumber Brian T. Spurlin knows that a customer without hot water is not a customer that wants to wait. It was from this experience the vision was born. Speedy Water Heaters has developed the award-winning process to deliver the best results when it comes to residential hot water heater service, repair, and replacement. We are a local, family-owned plumbing company dedicated to helping you with common or advanced plumbing problems and fast water heater services.
Awards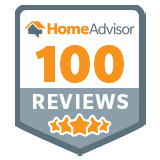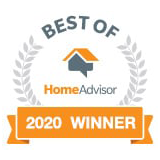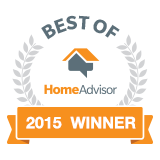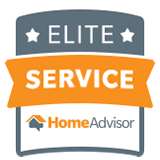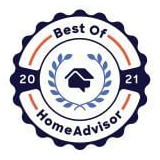 Types of Water Heaters for Your Home
When you choose Speedy Water Heaters for your water heater replacement, we will make it easy for you by recommending the best product for your home. As water heater experts, we understand how choosing the perfect type of water heater can impact your energy costs as well as the comfort of your family. Our team will recommend the right water heater for your home. Learn more about the types of water heaters we carry: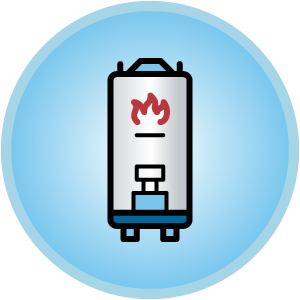 Standard Tank Water Heaters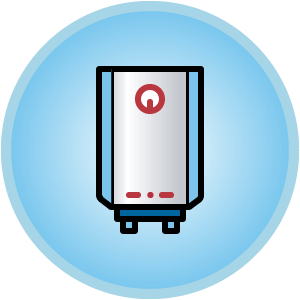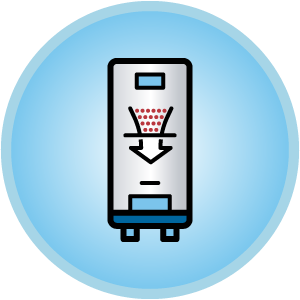 Hybrid Heat Pump Water Heaters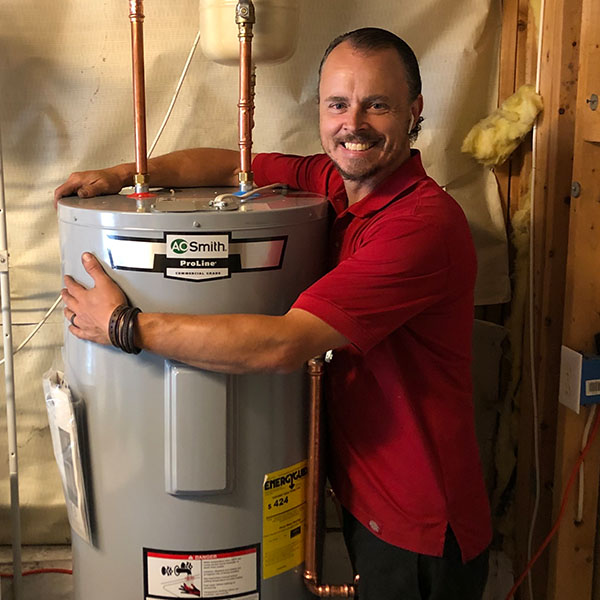 We Are Your Local Water Heater Professionals
Speedy Water Heaters is your local, full-service water heater repair and replacement professional. We can repair or service a wide range of water heaters even if another company installed or replaced them in the past. Other plumbing problems?  We also provide a wide range of additional plumbing services. We have the experience and tools to make just about any plumbing repair in your home. We never subcontract out our work to another company and all of our plumbing professionals are trained and supervised by our licensed master plumber Brian Spurlin. If you're experiencing issues with your home's plumbing or water heater, contact us today to schedule a service.
Water Heater Brands We Carry
Your home's water heater is an essential home appliance. When you need a new water heater, our team trusts these industry leaders to keep you and your family comfortable. Our team will work with you to understand your budget and needs to determine which model is best for your home. There are numerous considerations when choosing the type of water heater you need, including the number of bathrooms, the size of your family, and the power source for your water heater. The brands we carry include: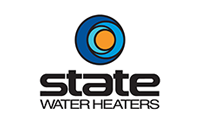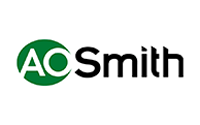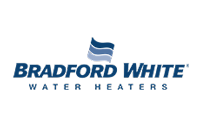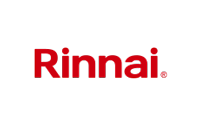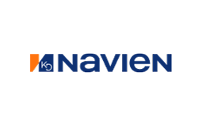 Office Hours
Monday: 7:00 AM- 8:00 PM
Tuesday: 7:00 AM- 8:00 PM
Wednesday: 7:00 AM- 8:00 PM
Thursday: 7:00 AM- 8:00 PM
Friday: 7:00 AM- 8:00 PM
Saturday: 7:00 AM- 8:00 PM
Sunday: 7:00 AM- 8:00 PM
After Hours Emergency Service Available