Skip to Content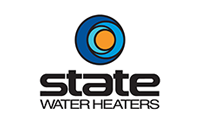 Discover Why Homeowners Choose State Water Heaters
Since 1948, State Water Heaters has been manufacturing water heaters for homes and businesses. Throughout the years, they've continued to improve their design. Now, State Water Heaters is considered one of the leading brands of water heaters. Speedy Water Heaters is proud to offer our customers their high-quality water heaters throughout Anne Arundel and Howard County, MD. With over 25 years of industry experience, our master plumber has hand selected each and every water heater we stock and install. If you need a replacement water heater fast, contact us before 10:00 AM for same-day installation.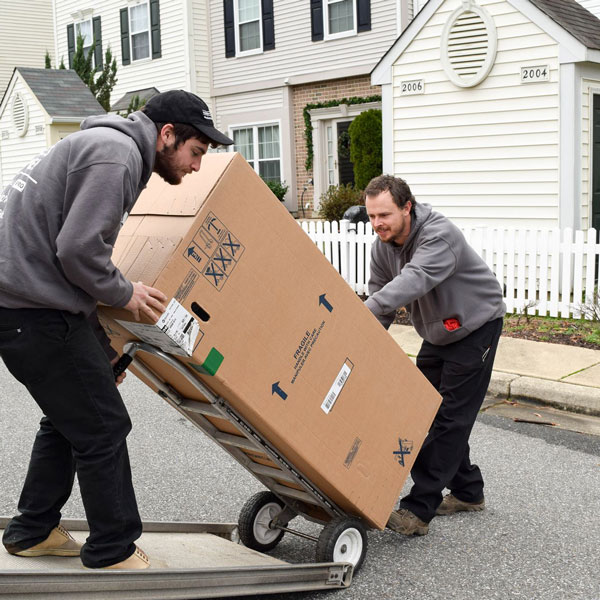 Types of Water Heaters Offered by State Water Heaters
As one of the premier leaders in water heater manufacturing, State offers a wide variety of options for homeowners. When it's time to install your new water heater, the experienced contractors at Speedy Water Heaters can help you choose the right water heater options. Their selection of water heaters includes:
Gas Tank Water Heaters – State offers numerous energy efficient rated gas tank water heaters for homes. Each one is backed by a six-year warranty. Depending on the size of your home, you can choose between a 40-gallon, 50-gallon, or 75-gallon system.
Electric Tank Water Heaters – Electric water heaters are a less expensive option up front and require less maintenance overall. As an energy-efficient option, more homeowners are choosing electric tank water heaters to save money. Choose from numerous sizes and styles by State.
Tankless Water Heaters – State carries a wide range of tankless water heaters for homeowners. Each tankless water heater unit is backed by a 15-year limited warranty.
Hybrid Water Heaters – State's hybrid water heaters offer superior energy savings when compared to standard tank water heaters. Let us help you choose the right water heater for your home and living requirements.
Why Homeowners Choose State for Their Hot Water Heater
State has been one of the industry's leaders in hot water heater manufacturing since 1948. In that time, they have continued to improve their hot water heaters to be more energy-efficient without compromising on quality. The plumbing contractors at Speedy Water Heaters are licensed and trained to install State Water Heaters in homes throughout Anne Arundel and Howard Counties, MD. We can help you select the correct size water heater that is compatible with your home. Contact us today to schedule your estimate.
Speedy Water Heaters: The Fastest Way to Hot Water